The Latest News

WT-SE-003 ESD Protection Module



WT-SE-003 protects TDR sampling modules from damage due to ESD from circuit boards and cables.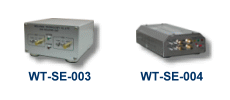 The agent sells every brand TDR(Time Domain Reflectometry)

Tektronix,Agilent,Polar。


About Wellring Technology

Wellring comprises a group of staff with common consensus, great ambition and professional technology. We concentrate on the field of electronic product development and avionics technical services lastingly, and provide customized and commercialized products with competitive prices.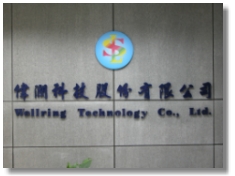 AMATS (Advanced Modularized Automatic Test System)




Automatic Test Workbench.
EMU 500/600




Power Unit (SIV GTO/IGBT)
TDR 5100




RF Impedance Tester
WT-SE-003




ESD Protection Module